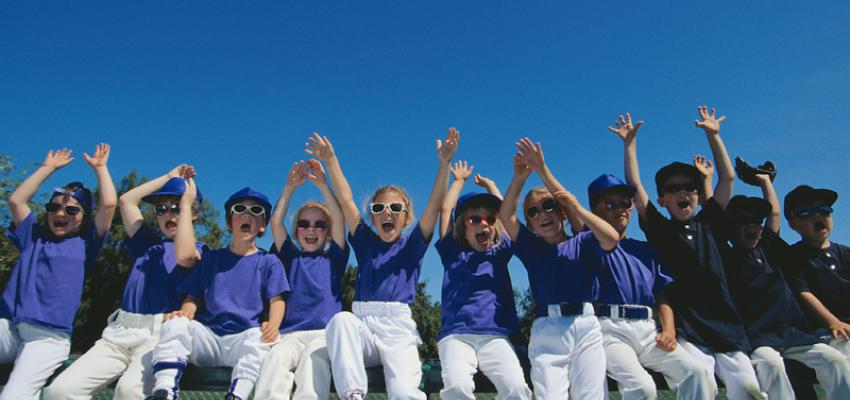 Determine your need.

UPDATE IN PROGRESS
​​​​​​​
There's no need to hunt for health insurance without help.

Did you know?
A certified insurance counselor (CIC) can clarify confusing health insurance lingo, find the best plan to fit your needs, and handle your customer service questions. And better still, this expert help costs you nothing. A good broker will work with you from start to finish, running preliminary quotes, issuing the correct applications, and answering whatever questions you have along the way.